Welcome to MyMassageLondon. It's an honour to have you here with us.
Massage and physical training improve your quality of life. Both help you feel better, think better, look better and treat your body and mind with understanding and love. This is a great way to respect and love yourself.
MyMassageLondon is a website where you can find the most amazing professionals for massage therapy and personal training. They can travel to your place, anywhere in London, and you can also visit them in their salons and spas.
Do you want to book an appointment directly with your personal expert, or talk to him/her inprivate? It is easy to do so here.
With us, you can discover the network of spas, salons, independent therapists and personal trainers all over London, at just a click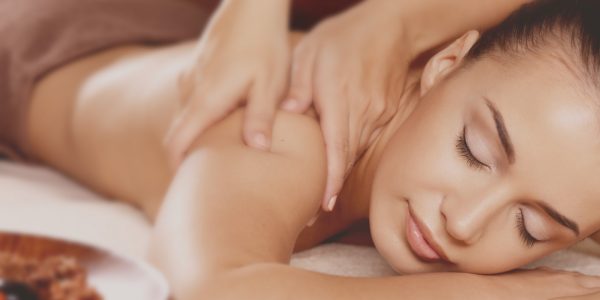 Popular Therapist Near You
Any person who wants to develop a business faces the same challenge:

How can I make myself seen by those who need my services?
MyMassageLondon is a website created especially for independent therapists, personal trainers, salons and spas.